Can using Bone Meal in your garden expose you to Mad Cow disease?
View all of the 2001 Horticultual Newsletters from the K-State Extension Service. For the year 2000 click here.

Visit the lawn and garden InfoLine courtesy of K-State Extension & U. of Mo. Extension.

Would you like a picture of that unknown insect eating your tomatoes. Try this site: Common Plant Problems in Ks.

Almost everything you want to know about chile peppers. Chileheads.com

During our recent trip to Albuquerque we stopped at a place in "Old Town Albuquerque" called The Chili Patch. Their extensive selection of Salsas and Hot Sauces has prompted me to list their web site here. www.ChilePatch.com
If you are deciding what to grow in your flower garden this year, check out this site for ideasAll Americas Selections.
Take some time and look around. Ask some questions about your lawn or garden, and we will answer to the best of our ability.
Who we are: This Web site is dedicated to the home gardener that is interested in obtaining information on how to become a better gardener. It is an attempt to pass along information to beginning and veteran gardeners alike, so that we can all benefit from those who have "been there, done that". We hope to provide a "sounding board" or a venue for information exchange for all gardeners in the Kansas City area and possibly beyond.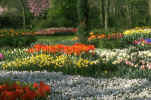 Our Gardening questions and answers page is dedicated to this purpose. All we would like to do is answer your questions, if we can, and maybe learn something in the process. So please, don't be bashful, surf to the Q & A page and ask questions. Also, if there are any gardeners out there with any suggestions or advice, submit your articles to lawncarp@earthlink.net for publication on this web site.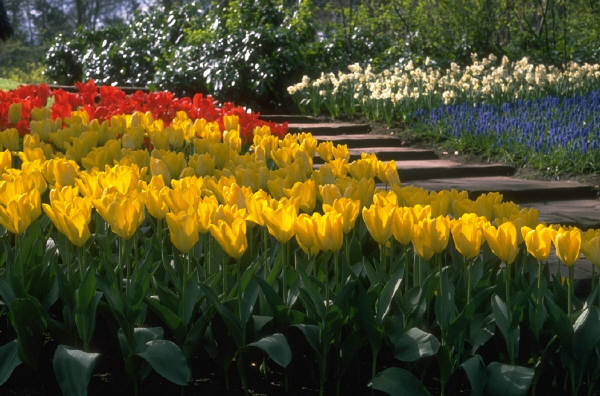 Do you have an empty space in your flower garden that you just can't decide what to do with? Try our Flower of the month page. Every month we feature a flower (usually a perennial) that has an outstanding track record for the Kansas City (Zone 5) climate. This month we are featuring "Tulips", a great selection for any garden.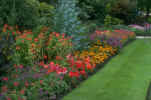 Would you like to learn the proper procedure for seeding your lawn. Then we have the page for you. Everything you have ever wanted to know about seeding your lawn and then some. We highly recommend that you go right now to 7 Steps to Seeding Your Lawn page and become an expert
at seeding your lawn.

If you would like to find other interesting gardening links, go to our Favorite Gardening Links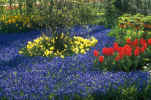 page. Here we are compiling and rating other gardening links as to interest and what they offer. Hence, this page will often be under construction